10 Home Remedies for Hives
By 100 Answers Staff Writer
Article Sources
Hives, also known as urticaria, are a common skin condition characterized by red, itchy, and swollen welts on the skin's surface. They can be caused by various factors, including allergies, stress, and infections[[1]]. While hives usually go away on their own within a few hours or days, they can be uncomfortable and even painful. Here are 10 home remedies for hives that can provide relief from itching, swelling, and redness.
Cold Compress
Applying a cold compress to the affected area can help reduce itching, swelling, and redness associated with hives[[3]]. To make a cold compress, simply wrap ice or a bag of frozen vegetables in a clean cloth and apply it to the skin for 10-15 minutes. Be sure to avoid applying the ice directly to the skin, as this can cause frostbite.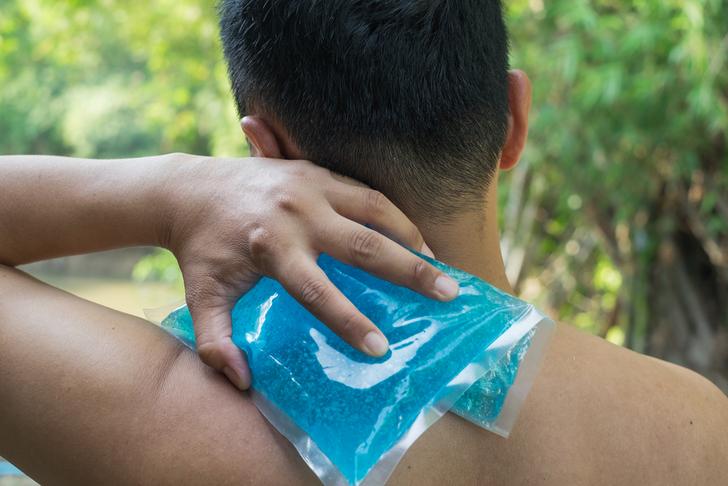 Oatmeal Bath
An oatmeal bath can help soothe the skin and reduce itching caused by hives[[4]]. To prepare an oatmeal bath, grind one cup of oats into a fine powder using a blender or food processor. Then, add the ground oats to a warm bath and soak for 15-20 minutes. Be sure to rinse your skin thoroughly after the bath to remove any oat residue.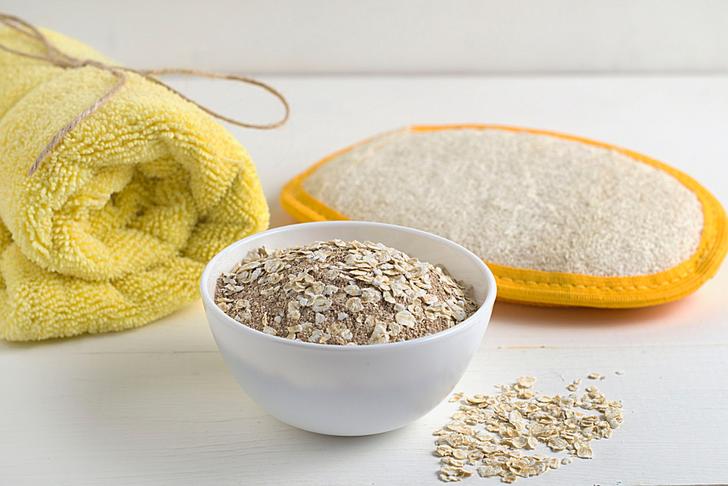 Aloe Vera
Aloe vera is known for its soothing and anti-inflammatory properties, making it an effective remedy for hives[[5]]. Apply aloe vera gel directly to the affected area and let it dry. Repeat this process several times a day for best results.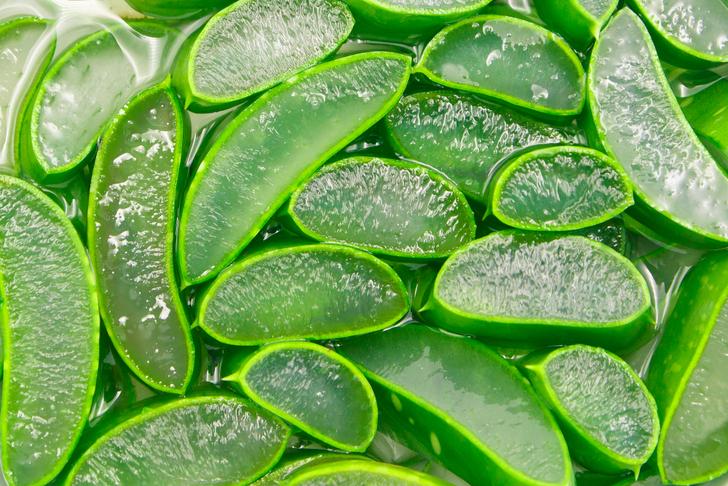 Apple Cider Vinegar
Apple cider vinegar has anti-inflammatory and antihistamine properties that can help reduce the symptoms of hives[[6]]. Mix equal parts apple cider vinegar and water, then apply the solution to the affected area using a clean cloth. Leave it on for 15-20 minutes before rinsing with cool water.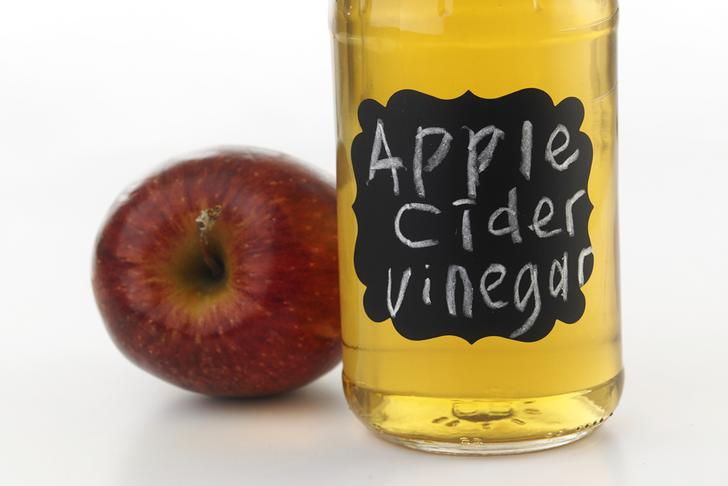 Baking Soda
Baking soda can help relieve itching and inflammation caused by hives due to its alkaline nature[[7]]. Mix one tablespoon of baking soda with enough water to create a thick paste. Apply the paste to the affected area and let it sit for 10-15 minutes before rinsing with cool water.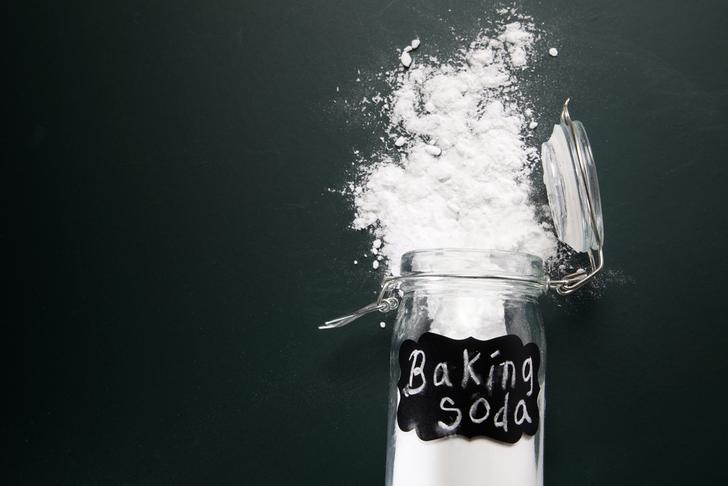 Calamine Lotion
Calamine lotion is a popular over-the-counter remedy for hives and other skin irritations[[8]]. Apply a thin layer of calamine lotion to the affected area to help soothe itching and reduce redness.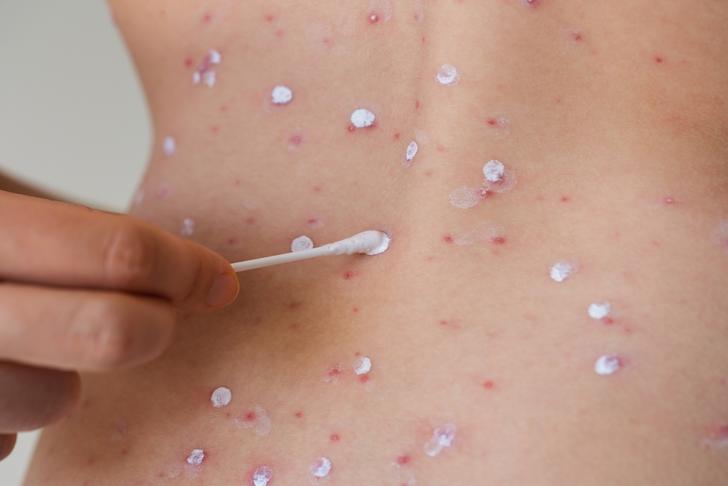 Chamomile Tea
Chamomile tea has anti-inflammatory and antihistamine properties that can help relieve hives symptoms[[9]]. Brew a cup of chamomile tea and let it cool. Then, use a clean cloth to apply the tea to the affected area. Leave it on for 15-20 minutes before rinsing with cool water.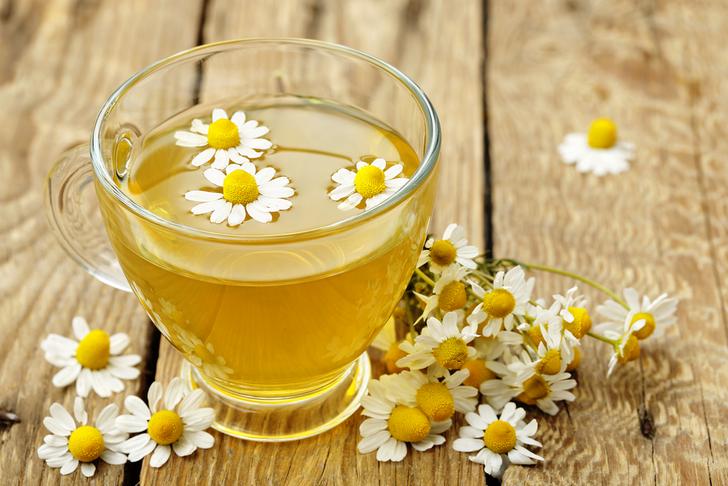 Peppermint Oil
Peppermint oil has cooling and anti-inflammatory properties that can help soothe hives[[10]]. Mix a few drops of peppermint oil with a carrier oil, such as coconut or almond oil, and apply the mixture to the affected area. Be sure to perform a patch test before using peppermint oil to ensure you do not have an allergic reaction.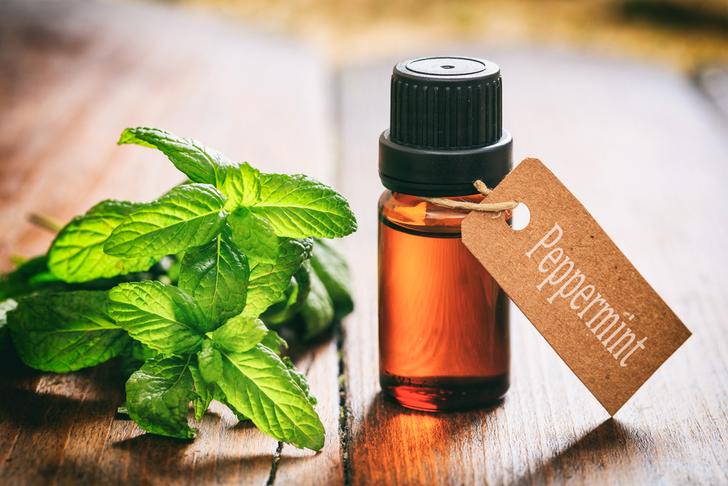 Wear Loose Clothing
Wearing loose, breathable clothing can help prevent further irritation of the skin and allow hives to heal more quickly. Avoid tight or rough fabrics, such as wool, that can exacerbate itching and discomfort.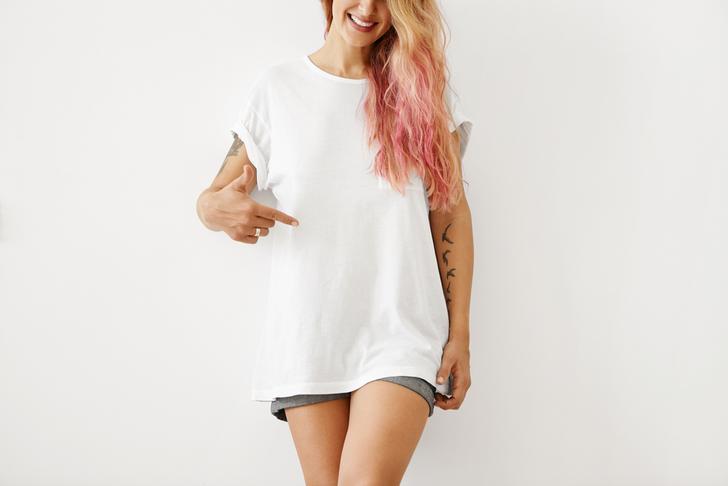 Stay Cool
Heat can worsen hives, so it's important to stay cool and avoid excessive sweating. Use fans or air conditioning to maintain a comfortable temperature in your living space, and avoid hot showers or baths.
---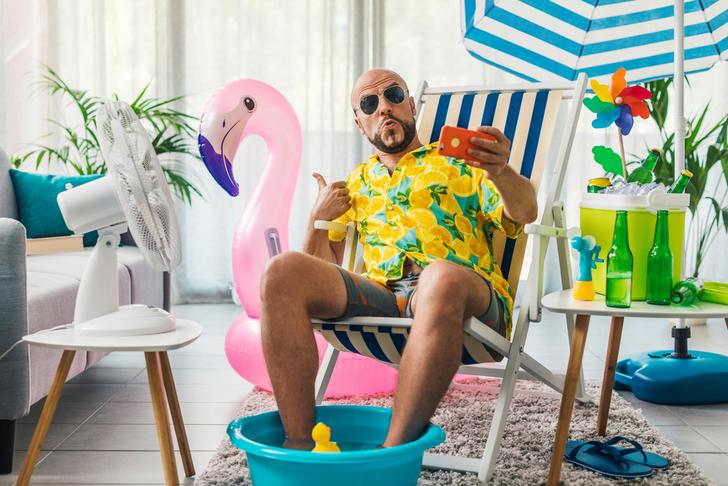 Causes of Hives
Hives, also known as urticaria, are a skin reaction characterized by itchy welts of varying sizes. The exact cause of hives can be difficult to identify, but they are often associated with:
Allergens: Certain substances, such as foods, medications, insect bites or stings, and latex, can trigger hives in some people.

Physical Triggers: Exposure to physical elements like sunlight, heat, cold, or pressure can cause hives.

Infections: Certain viral or bacterial infections can lead to a hive outbreak.

Stress: Emotional or physical stress can sometimes trigger hives.

Autoimmune Diseases: In some cases, hives may be linked to an autoimmune disease, where the immune system mistakenly attacks healthy tissue.
---
Symptoms of Hives
Common symptoms of hives include:
Red or Pink Welts: These can appear anywhere on the body and may vary in size and shape.

Itchiness: The welts are typically itchy.

Swelling: The areas around the welts may become swollen.

Transient Nature: Hives can disappear and reappear, often moving around the body.
---
Treatments for Hives
The primary treatment goal for hives is to relieve symptoms. This can often be achieved through:
Antihistamines: These medications block the effect of histamine, a substance in the body that causes hives.

Cool Compresses: Applying a cold cloth to the affected area can help ease itching and swelling.

Avoidance of Triggers: If a specific trigger is known, avoiding it can prevent future outbreaks.

Corticosteroids: For severe cases, a physician may prescribe corticosteroids to reduce inflammation.

Home Remedies: These might include taking a cool bath or shower, wearing loose-fitting clothing, or using an over-the-counter anti-itch cream.
---
Conclusion
Hives, while usually not life-threatening, can cause significant discomfort. Fortunately, there are numerous home remedies that can provide relief from the itching, swelling, and redness associated with this skin condition. These remedies, in conjunction with medical treatments, can make dealing with hives more manageable.
In conclusion, hives can indeed be a distressing condition, causing both physical discomfort and cosmetic concern. However, with the right home remedies, you can gain control over symptoms, providing much-needed relief. Remember, persisting or worsening hives warrant a consultation with a healthcare professional, as they could be indicative of a more serious underlying condition. Whether you're seeking to manage your symptoms or uncover the cause, your healthcare provider can assist in navigating your journey to improved skin health.